5 Stock Market Moments That Surprised Us in 2020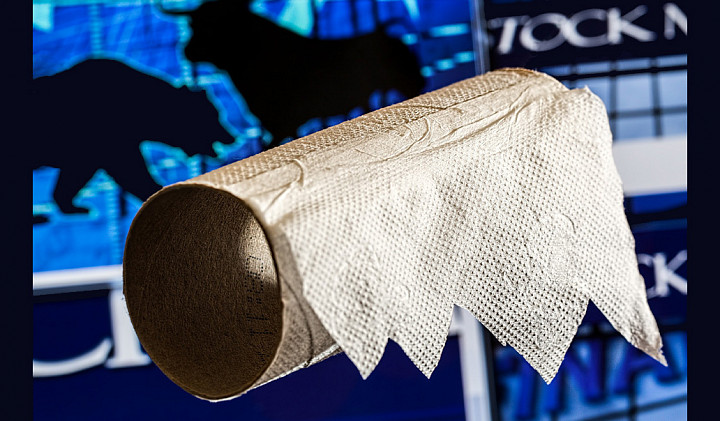 These are five of the year's most intriguing news stories for traders and investors.
If volatility in the stock market feeds on uncertainty, 2020 was like an all-you-can-eat buffet on an empty stomach. Just when we thought there was nothing left to surprise us, the markets behaved in novel ways that confounded many investors.
Between the volatility, new records, and unexpected trends, 2020 will be the subject of quite a few questions on future exams for finance students. After following these news stories, hopefully we can retire ... See more