Swing Trading: Is It Right for You?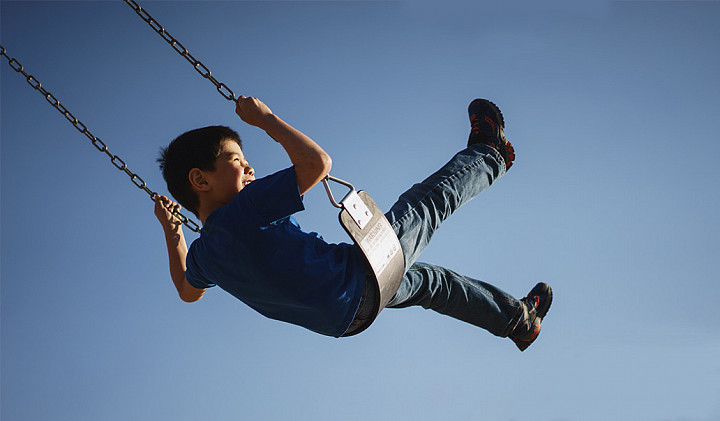 Swing trading might appeal to traders who seek short- to mid-term profits but can't commit to trading full time.
For some traders, it don't mean a thing if it ain't got that swing.

There are plenty of traders who love the thrill of monitoring charts and market news in real time during market hours. However, not everyone wants or has the chance to trade during regular trading hours.
Still others might prefer after-hours trading, whether that supplements their day trading or replaces it. But for swing traders, executing trades within slightly longer timeframes might work better for them. Whether they prefer swing trading for their schedule or for their strategy, swing trading is...See more