6 New Year's Resolutions for Traders in 2021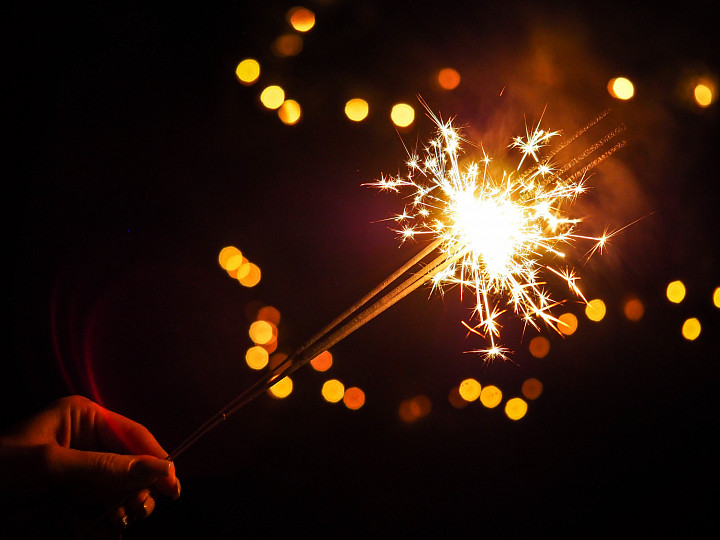 The countdown to 2021 offers a chance for traders to set goals for the new year.

Who else wishes 2020 could just last forever?
Okay, we're joking. As much as we've grown from the lessons learned in 2020, most of us are ready to start the new year with a clean slate.
At a time when many of us are wishing for a prosperous new year, this could be a moment for traders to reflect on their intentions for 2021. You may not be able to control how the markets will perform, but you can control how... See more