What the 2020 Election Could Mean for the Stock Market, Based on Past Presidential Election Years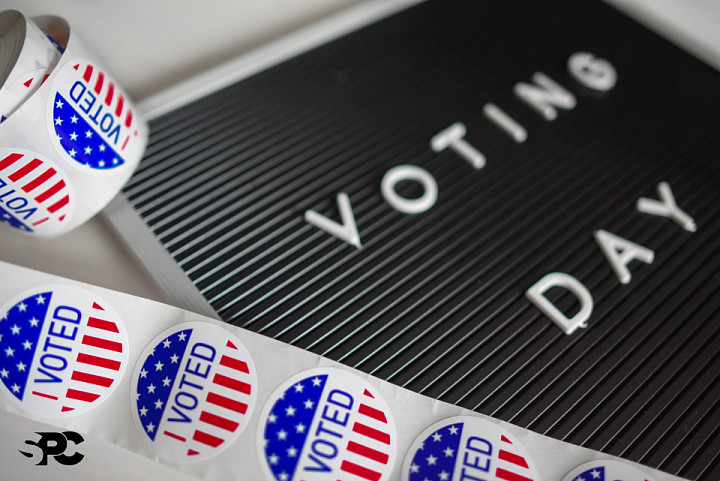 Stock market data from election years may challenge widely-held expectations from investors.
The yard signs are up, campaign ads are playing before online videos, and political bumper stickers are decorating cars. For those living in the U.S., the upcoming presidential election is hard to ignore.
Many investors are also taking notice, anticipating big swings in the stock market regardless of who wins the election. But much like the rest of the events of 2020 so far, the exact nature of those market movements is hard to predict.
While there is no detailed blueprint for how the fourth quarter will turn out, investors can use historical data to make more informed decisions ... See more