Investor FOMO: How to Avoid the Fear of Missing Out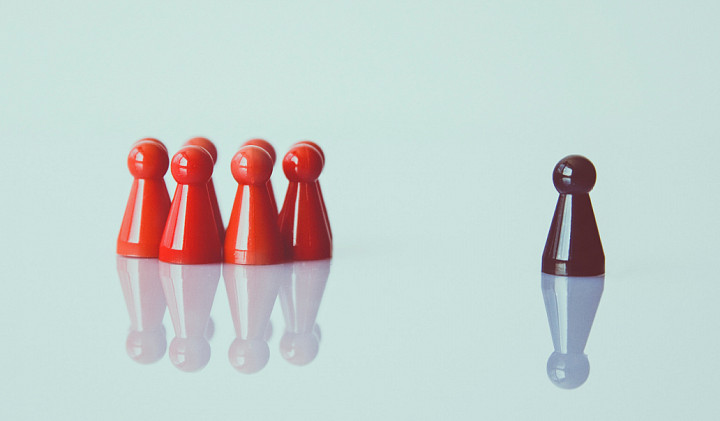 FOMO, or Fear of Missing Out, can compel investors to make reckless decisions, but understanding its influence may help you stay disciplined.

Slow news days offer few distractions, so traders might be more likely to stay with their usual routine. Lately, though, slow news days are seemingly harder to find. Between trading halts, high volume, and controversial short squeezes, the stock market has piqued the curiosity of new traders and roused veteran traders to reconsider their plans.
When the news is exciting, traders might be eager to search for new opportunities. After all, identifying promising patterns early has the potential to lead to profits. However, for some investors, the adrenaline of these moments can overshadow... See more