WhoTrades is now Score Priority Club!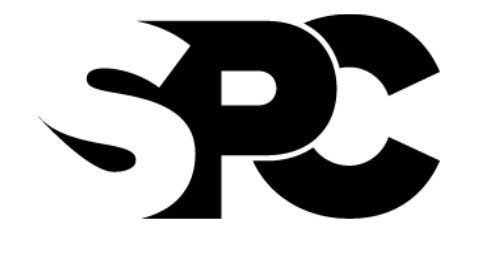 As part of our rebranding with our corporate partners, WhoTrades is now Score Priority Club!

Score Priority Club ("SPC") will continue to deliver you the same great financial news and analysis from our contributors and media partners. Never miss a beat with a continuous flow of up-to-date content on your favorite companies and on what's going on in the markets.

Our trading product, Try2BFunded, is available for anyone who wants the opportunity to become funded with up to $100,000 of our trading capital without upfront capital contribution of your own.

Novoadvisor becomes Score Priority Advisor, which provides access to our network of traders and their portfolios (including information on returns, drawdowns, performance trends, holdings and percentage allocations, a computer- and/or user-generated synopsis of the trading style, popularity based on follower count, and any relevant trading activity).

Score Priority Advisor is a platform that is fundamentally about crowdsourcing investment ideas and sharing them with a broader community of traders and investors.

Score Priority Club will continue its mission to helping traders improve their trading strategies and decision-making process in the markets.