Margin Trading: What Is "Buying on Margin?"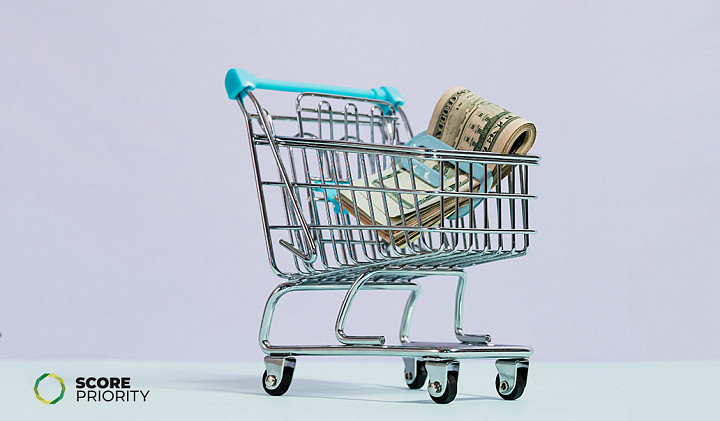 Margin trading allows a trader to leverage securities he already owns to purchase additional securities.
During the Roaring 20s in the U.S., confidence in the stock market encouraged many investors to risk ambitious trades in the hope of a sizable score. With the help of margin accounts, investors could risk more money than they had in their cash accounts.
Those who delve into margin trading are essentially borrowing against the securities within their accounts, which can be risky. In 1929, margin requirements were... See more