Smart Watch List: Actionable And Relevant Stock Picks
Traders,
You may have already noticed that we have the Watch List on the feed page for a while. You can visually divide this widget into 4 main blocks.
Search and Most Recent Picks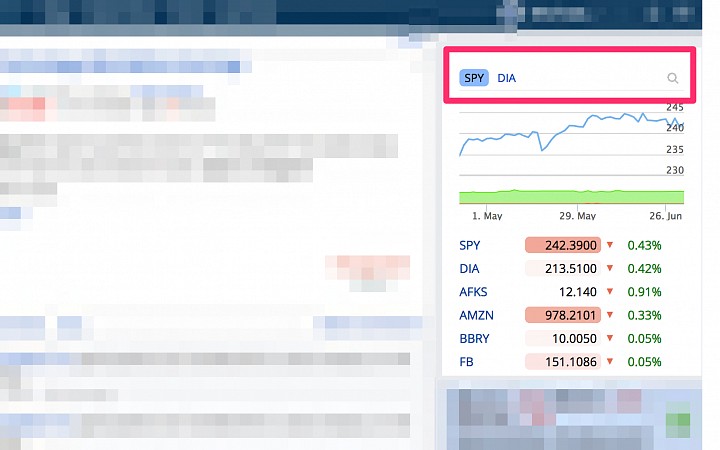 This top part of watch list can help you find an appropriate stock. Moreover, it shows up to 3 most recent stock you've been watching inside this watch list. Keeping 3 stocks on top, we give you an easy access to the most actionable stocks you want to look at during the trading session.
Chart and People In Position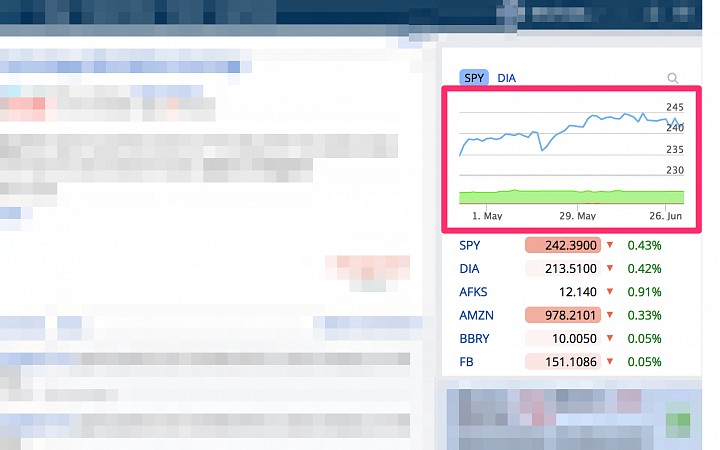 This chart is super powerful and very useful: besides the standard quote price it also shows you how many people have already bought or sold the stock. We aggregate some information from our broker dealer partner - Just2Trade - so it's a sentiment that couldn't as predictive as real stock positions. This is a real predictive analytics tool available inside your watch list on WhoTrades.
Top 3 Pinned Stocks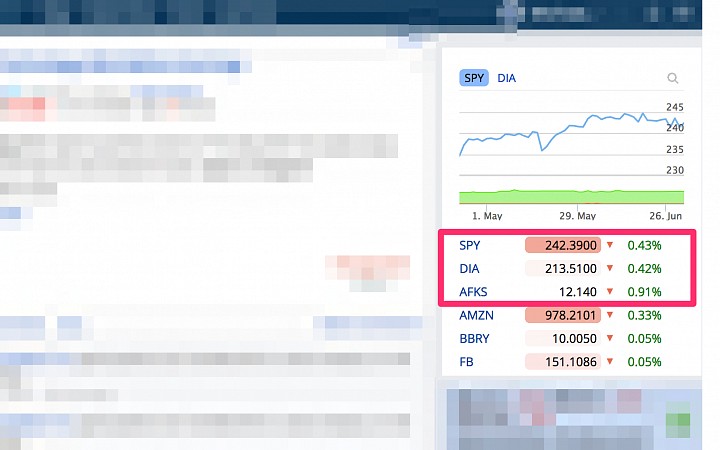 Top 3 positions inside the watch list are locked for the stocks you're searching inside the widget. We hold them on top, so that you can easily get back to your most active stock picks and check the price or volume of shorts, for instance.
Most Relevant Stocks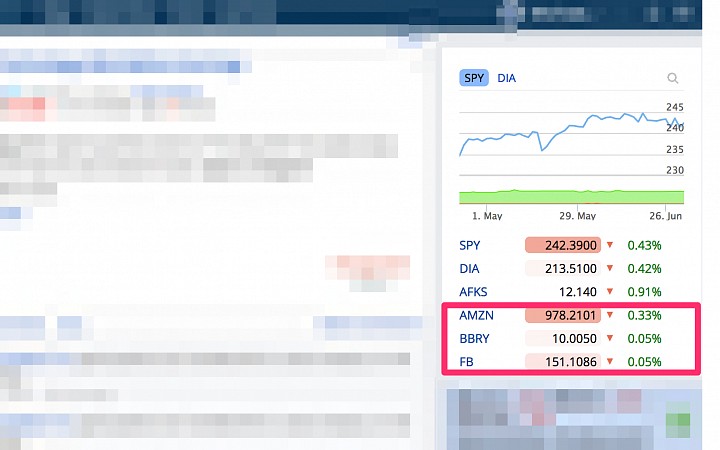 As far as you read most actionable news on WhoTrades or some trading ideas from top traders - bottom 3 stocks inside the watch list will be in-line with what you're reading right now. We keep this information so that you do not need to go and search for the stock separately, we update it for you based on your preferences. And remember, if you want to hold the stock on top of the watch list, just click on the ticker inside the widget.
We have even more news and updates for you, so stay tuned and Happy Trading!