Trading Cryptocurrency: What Every Beginner Should Know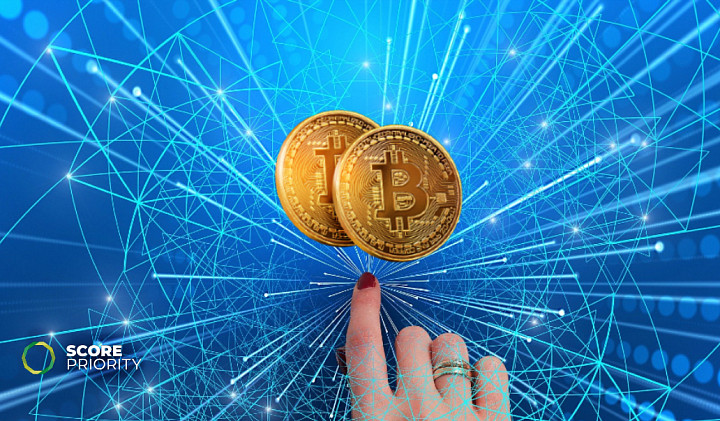 This guide is for anyone who has felt overwhelmed by the idea of trading cryptocurrency.
For those who have always considered the concept of cryptocurrency as, well, cryptic, the digital asset arguably became even more mainstream in October.
On Monday, Oct. 19, panelists at an International Monetary Fund seminar discussed the benefits and challenges associated with central bank digital currency (CBDC). During the panel, U.S. Federal Reserve Chairman Jerome Powell said the U.S. will take a cautious approach before deciding on introducing a CBDC. While this was not an official endorsement, he did acknowledge the U.S. has been carefully considering the idea.
Later in the week, PayPal announced its users will now be able to buy, hold, and sell cryptocurrency directly from their PayPal account. With over 26 million merchant accounts and over 300 million users, this move makes cryptocurrency transactions more available to millions of businesses.
In the wake of this attention, the price of Bitcoin, the world's largest cryptocurrency, rose to just under $13,000. With the price already over 19 percent this month, Bitcoin hit its highest price since summer 2019.
As the digital asset continues to make headlines and drive volatility, trading cryptocurrency can be enticing to traders. Understanding how cryptocurrency works, as well as its risks, may be helpful before deciding ... See more