Biotech Stocks Are Booming, but Are They Worth the Risk?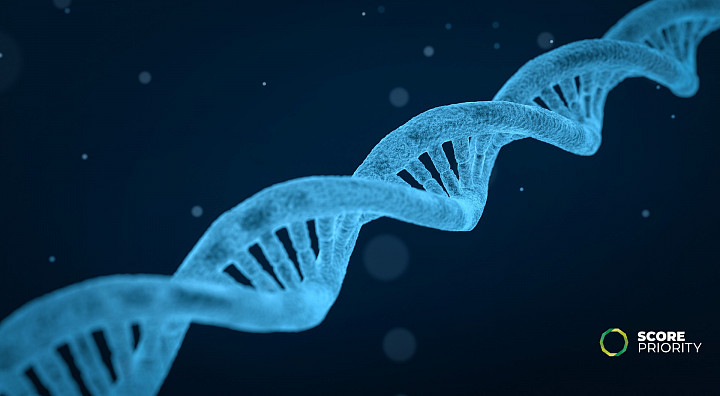 In the midst of COVID-19, investors have their eyes on stocks for biotech companies.

The holy grail of 2020 is the prospective COVID-19 vaccine.
Social distancing, business shutdowns, and other lockdown measures are (hopefully) temporary measures, but an effective treatment and/or prevention of the coronavirus could help the world go back to normal.
The pursuit of a vaccine has put an intense focus on U.S.-listed biotechnology companies this year. According to data that the Wall Street Journal compiled from Dealogic, the total value of biotech IPOs has risen to nearly $10 billion as of ... See more