What We've Learned About Ourselves in 2020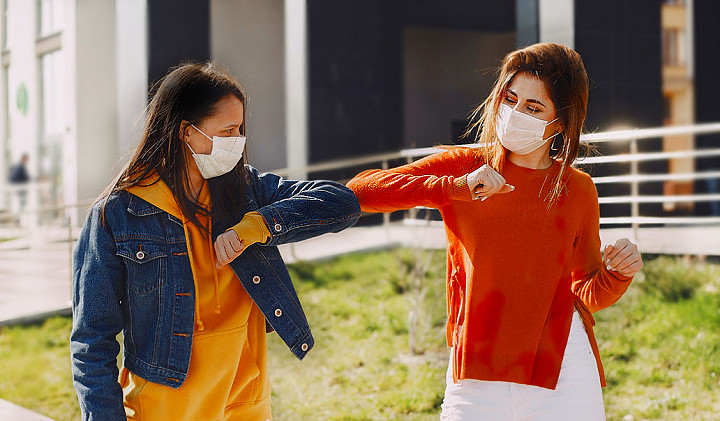 2020 Hindsight: Reflecting on this year can offer some valuable perspectives.
In some parts of Latin America, people celebrate the new year by writing a list. The tradition invites revelers to write a list of the worst parts of the previous year, then toss that list in a fire. Burning the list is meant to symbolize removing negative energy before welcoming a new year.
For most of us, the list for 2020's bad memories is longer than the line at a polling station. Natural disasters, political turmoil, COVID-19, and the economic consequences of the pandemic have ruined the optimism that usually accompanies the countdown to the new year.
But even for those looking to burn away memories of this year, there are still some ... See more