5 Metrics to Track in Your Trading Journal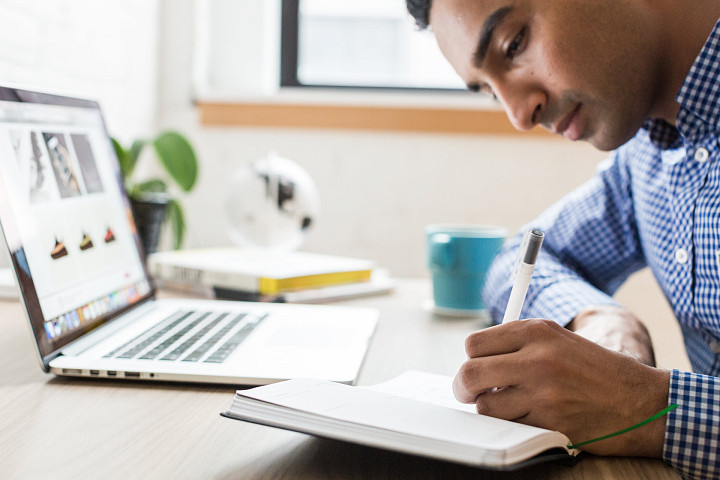 Tracking these five measures in a trading journal can provide some objectivity amid economic uncertainty.


One of the most alluring parts of trading is how exciting it can be. Watching your profits change throughout the day can make your heart race. Unfortunately, adrenaline isn't the most reliable tool for maintaining a consistent investment strategy.
Keeping a trading journal can be an effective way to overcome emotional influences when making decisions, even during times of economic unpredictability. Tracking the market data and ... See more