Forex Trading vs. Stock Trading: Which Is Right for You?
Our guide to stock trading versus foreign exchange trading can help you find the market that works best for you.
All too often, day traders who have become comfortable trading in one market may wonder if the grass is greener on the other side. Maybe you trade stocks but have fallen for the allure of the glamorous pictures of lamborghinis and penthouse apartments under the hashtag #forexlifestyle. Or, maybe you have tried your luck in the forex market, but you think your real niche is in stock trading. If so, it may be time to evaluate which market fits your style.
The forex market, also known as FX or foreign exchange, can have certain advantages for some traders that contrast with the stock market. However, other traders may prefer elements of the stock market that forex doesn't have. Understanding these differences can be crucial for traders looking for their best fit.
Stock trading is the act of buying and selling shares of individual companies. On the other hand, the forex market involves traders, investors, institutions, and banks buying and selling world currencies.
These markets do have some similarities. Both forex and stock trading rely on short-term prices shifts to generate profits. Moreover, traders in both markets may use technical analysis tools, and being successful in either market requires knowledge and practice to perform well.
Still, performing well in these markets can vary depending on a trader's technique, lifestyle, or tolerance for risk. While we can't definitively suggest one market is better than another, there may be fundamental components in one market that may be more compatible with your style.
LIQUIDITY
The forex market is consistently liquid because there are more global participants in the forex market. At the same time, stocks are limited in supply because they represent shares of a company. While blue chip stocks can be relatively liquid, other stocks may be less so.
This leads to changes in the volatility of the market. In general, as a market has more liquidity, it tends to be less volatile. In a market with less liquidity, participants have to cross wider spreads with each shift in price, which can further exaggerate price changes.
Short-term and day traders may prefer high volatility so that they can profit from quick price swings in the market. However, other traders may feel more comfortable with less volatile — and therefore, less risky — investments.
FOCUS
The stock market has a relatively narrow range of topics for a trader to study, such as a company's debt, cash flows, or earnings guidance. On the other hand, forex prices may be responding to global news, so successful traders may need to focus on broader topics such as unemployment, inflation, and GDP.
LEVERAGE
Leverage means using borrowed capital for an investment with the goal of multiplying the potential returns from a project. However, leverage can also magnify losses, so traders who make losing investments with leverage can lose even more than if they hadn't leveraged the investment.
In stock trading, traders may start at 2:1 leverage, but that can increase to 4:1 intraday and 2:1 overnight as a pattern day trader. Professional traders can apply for and receive portfolio margin accounts (PMA) which would give them more than 6:1 leverage.
Meanwhile, forex trading (spot) has significantly more opportunities for leverage; in the U.S., traders can have up to 50:1 leverage, while other countries may allow leverage up to 200:1.
With more leverage and less regulation than stock trading, forex trading can be both highly profitable and highly risky. Traders should honestly evaluate their skill level and tolerance for risk before entering into these kinds of trades.
Sincerely,
The Team at Score Priority
Toll-Free + 1-855-274-4934
Domestic + 1-646-558-3232
info@scorepriority.com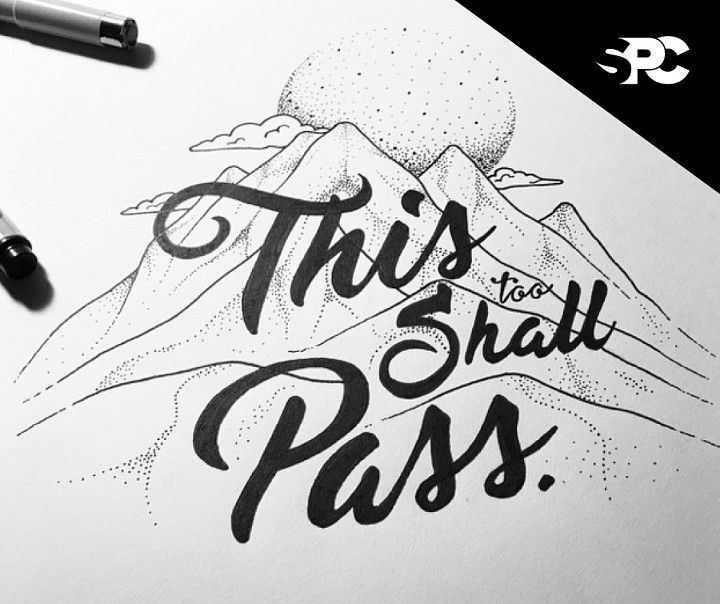 Image Credit: Pat Huck
Nothing in this communication shall constitute a solicitation or recommendation to buy or sell a particular security. Accordingly, no representation or warranty, expressed or implied, is made as to, and no reliance should be placed on, the fairness, accuracy, completeness or timeliness of the information contained herein. Securities are offered through Score Priority Corp. Member FINRA/NFA/SIPC.